3 Email Advertising Options! Paid Once! or Discounted Monthly! Only $56 or $37 or $200
We accept PayPal, Credit Cards, Apple Google Amazon and more!
Buy Email Advertising! Tested Quality Top Ranked! Monday, January 27, 2020 | List Hoopla: 100% Independent Statistical Testing Since 2002!
We accept payments from customers worldwide!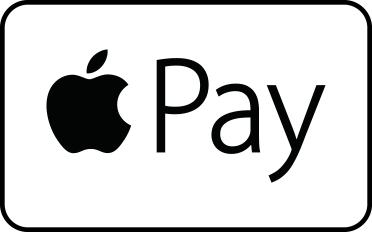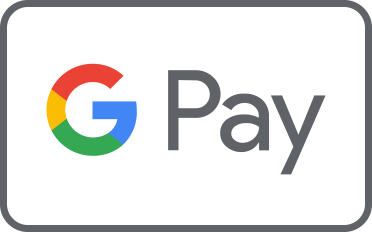 We Have Served More Than 250,000 Customers Since 2002! Thank You!
---
List Hoopla is Email Advertising,
From Team Hoopla, Internet Marketing Simple

Privacy · Anti-Spam · TOS · Support · Member Login